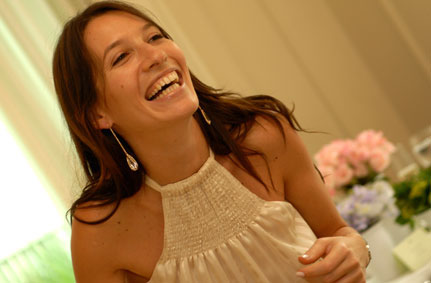 For the past ten years, Monica has been mainly based in Uruguay, producing the most sophisticated and lavish corporate and social events mainly for Brazilians, Americans and Europeans who choose Uruguay as their event destination.
She has recently produced events in other destinations such as in Portugal in 2019.  She ran a very successful floral design and décor firm in New York before coming to Uruguay.
We are a full service boutique event design and production company located in Punta del Este, specializing in exclusive social and corporate events. With experience working with local Uruguayan vendors, multi-lingual (English, Portuguese, French and Spanish), and multi-cultural expertise, and years of experience working abroad in the U.S and beyond, our offering is unique.