Our floral designer approaches each job as an original work of art using concepts, designs, and materials that are in perfect sync with their surroundings, the purpose of the event, the images of the business, the intention of the reception, or atmosphere of the home.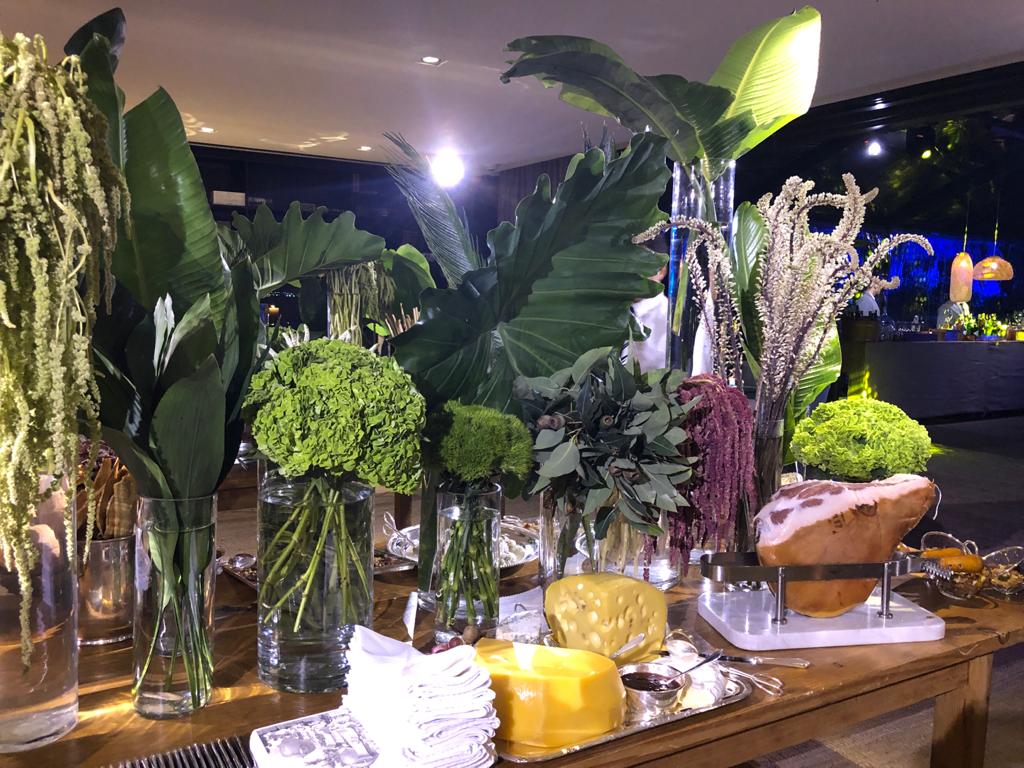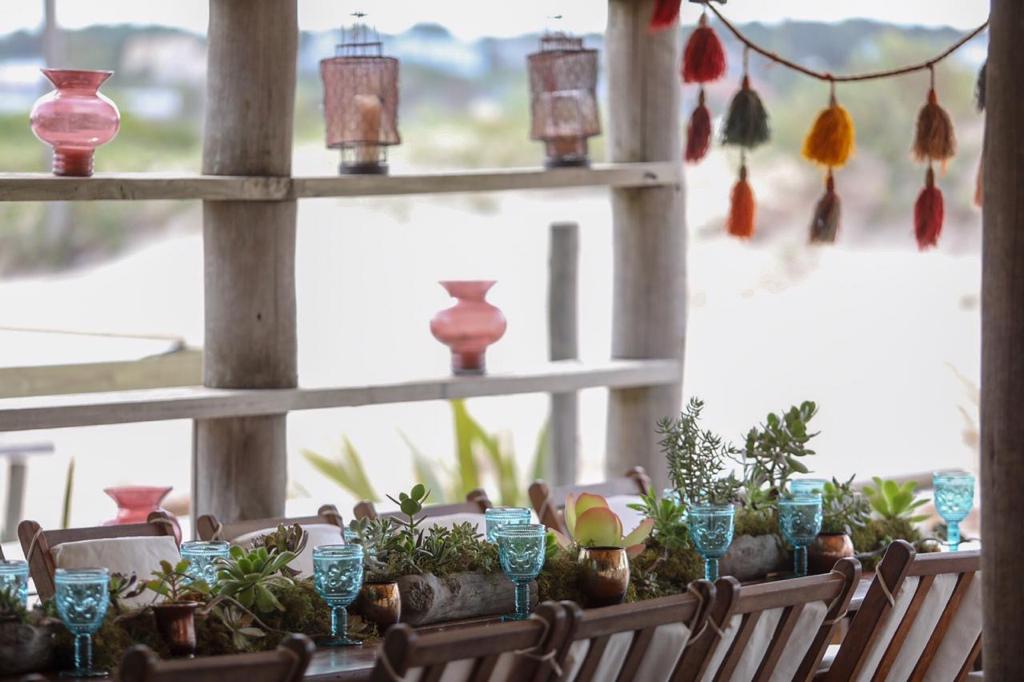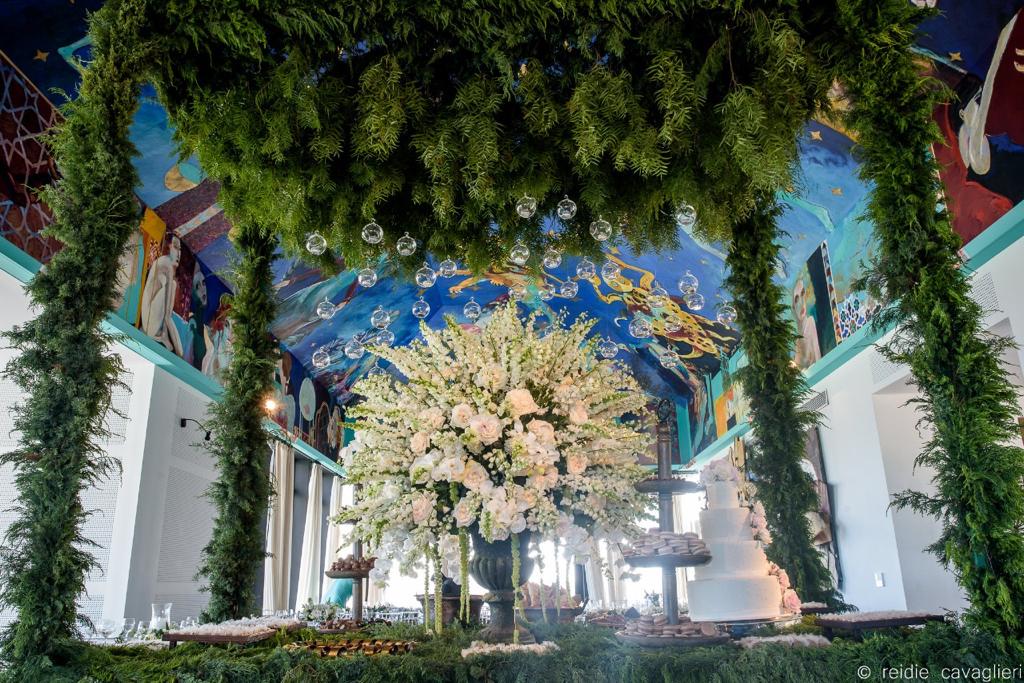 When you imagine what your event looks like—the shapes, scents and style of the floral centerpieces; the table settings; the atmosphere of the reception—it doesn't look like something you've seen before. It looks like yours.
The designers ensure that every detail of the décor- the original floral sculptures, the hand-made linens, the totally unique environment—come together as a one-of-a-kind piece of art that neither you nor your guests have seen before.
Floral décor

Table settings

Lighting

Tent Rental and Styling

Furniture rental

Coordination of décor and design with all involved vendors

Sample presentations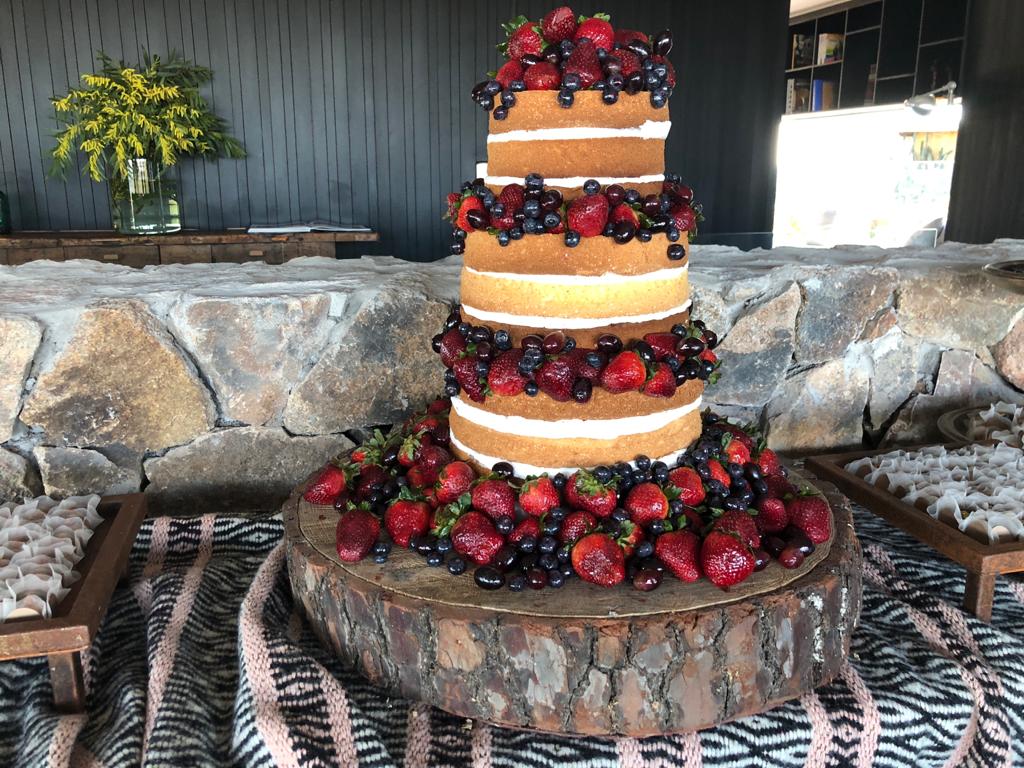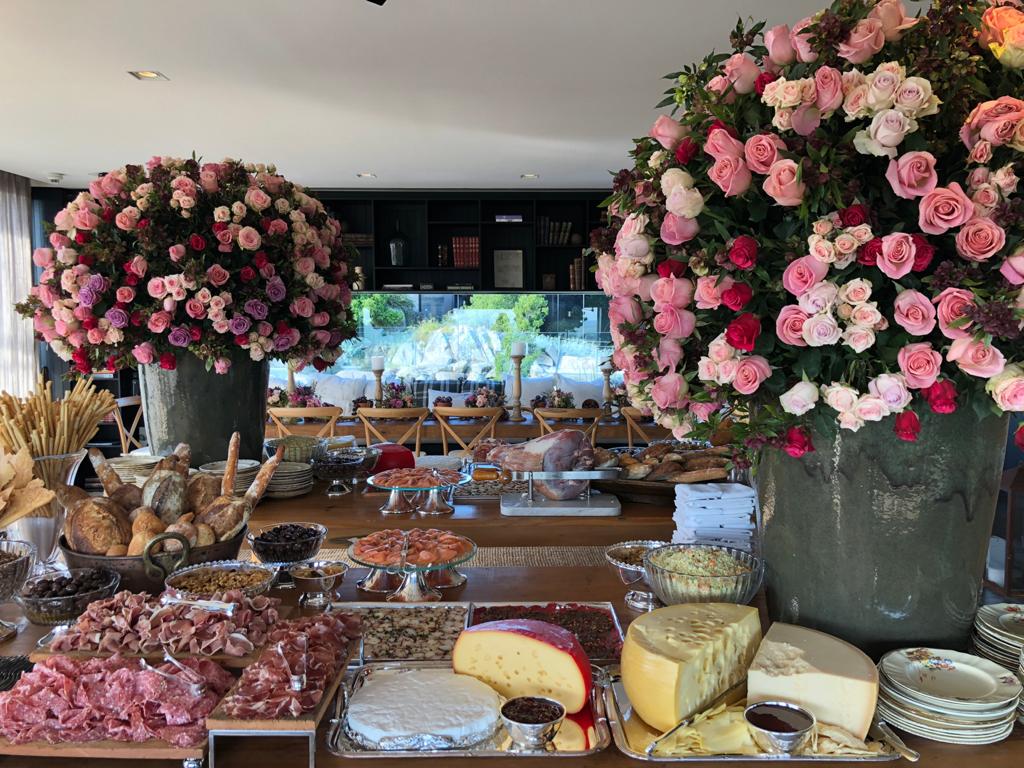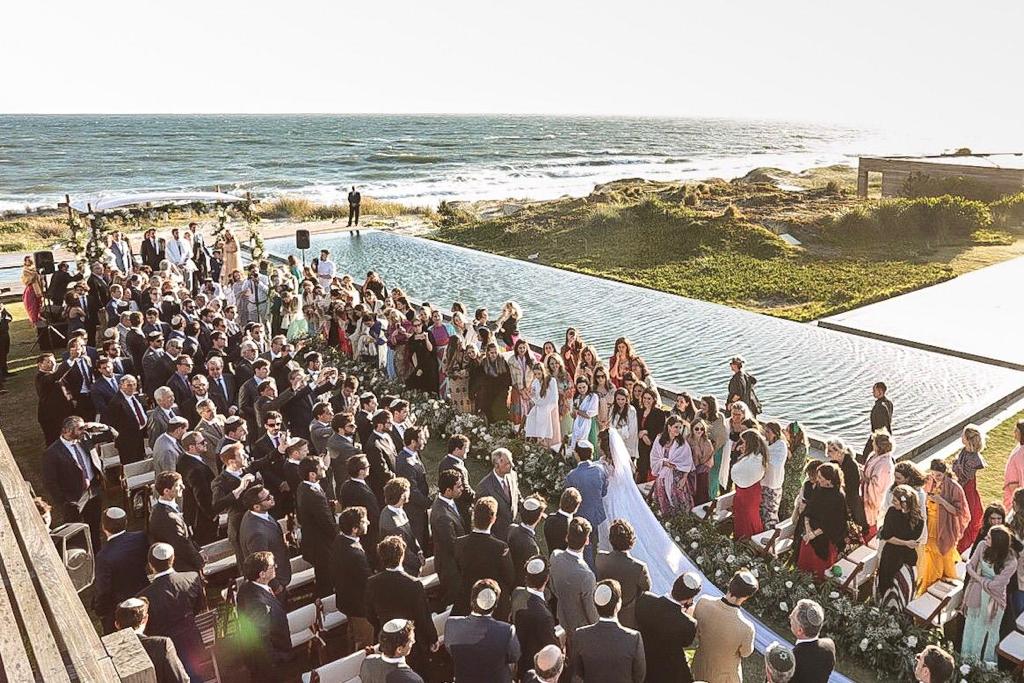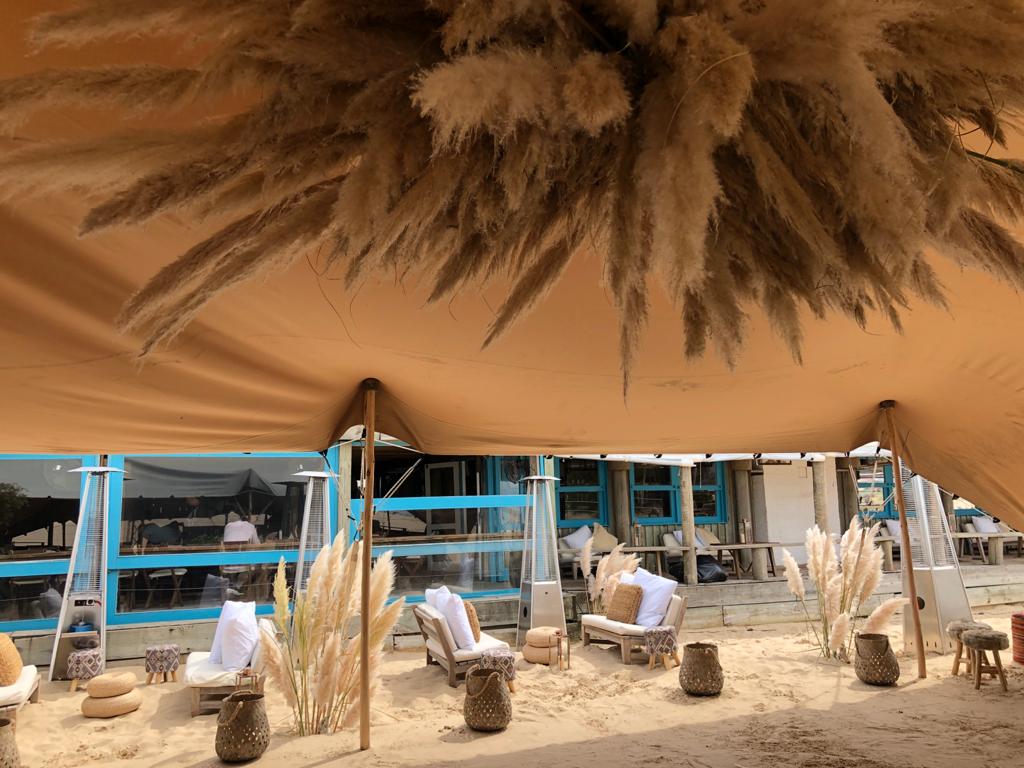 The wedding planner at Punta Weddings creates a customized wedding timeline, vendor list and oversees all of the details throughout the day so that you may simply show up and say I Do.
Composition of vendor list and day-of Wedding Timeline

Day-of Coordination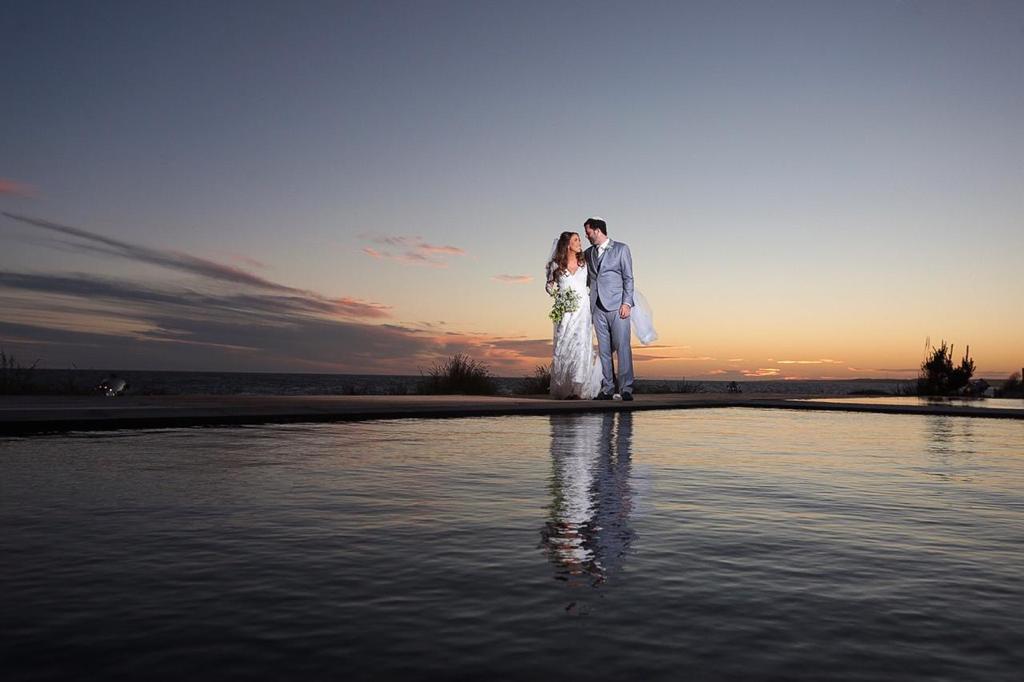 Full-Service or À la Carte Event Planning
When you imagine your wedding day, you dream of a seamless flow of events; a flawless execution of a plan customized just for you. Punta Weddings gives you the chance to experience this.
The wedding planner at Punta Weddings achieves this with a plan customized for your wedding with a level of attention that only a true couturier could deliver; allowing you to feel free to be a guest at your own party.
Wedding Concept & Design

Venue Selection

Introduction to premiere vendors

Catering and Menu Selection

Music and Entertainment

Officiant

Staging and Audio/Visual

Lighting Design

Invitations & Guest Management

Compilation of vendor list and day-of Wedding timeline

Day of Coordination